Reading Time:
5
mins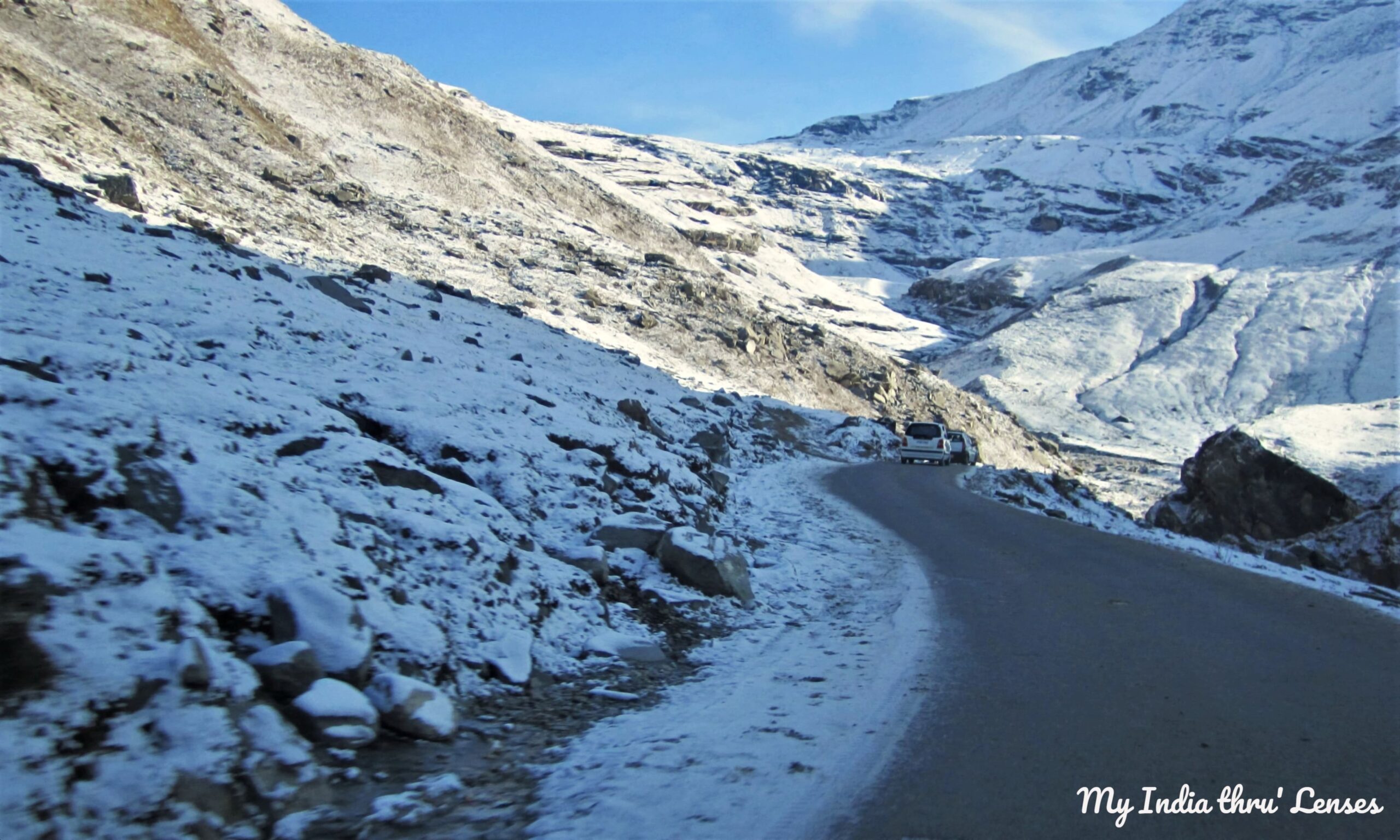 It's been a frustrating year. All the plans for 2020 had to be put on hold, and we all had to sit at home, fearing an invisible enemy. The biggest regret probably is that all the best travel destinations you had planned for were closed down. But now, it's time to dust off those plans because unlocking has begun, and life is slowly returning to normal, and you can start planning for places to visit in India during the winters, by end of this year or early next year.  Also, plan your trip smartly with all safety gears before you embark on your adventure travel journey.
India is vast and beautiful. Every part of the country has its own history, culture and charm. Here as a travel enthusiast I am listing down few places, which you may consider while planning your trips. The list is obviously not exhaustive!
---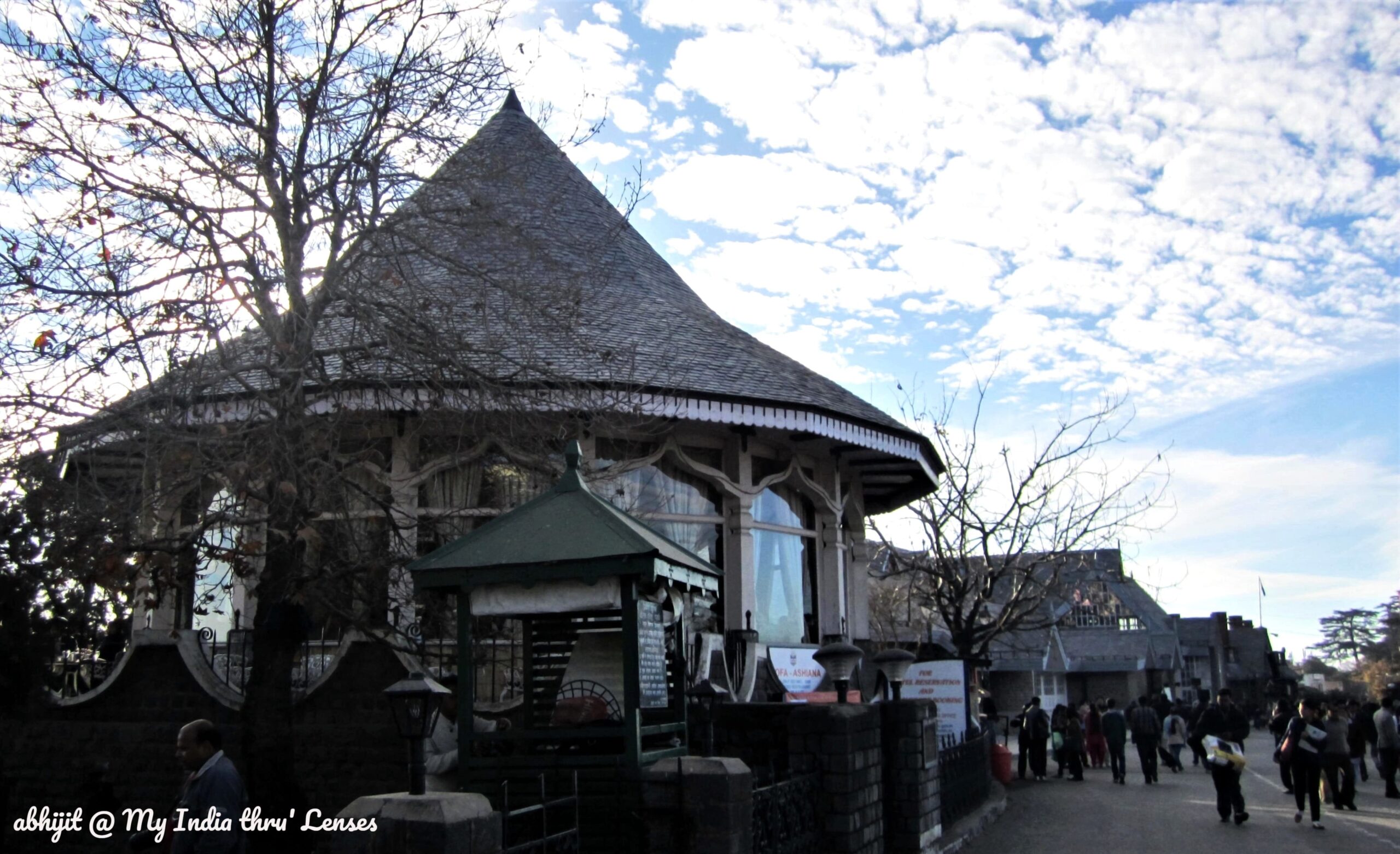 01. Shimla & Manali 
Shimla has always been a popular tourist destination among Indians and foreign tourists. This city is so beautiful that the Britishers made it the summer capital of the India before independence. Try to experience the Kalka-Shimla toy train journey since it's considered as one of the best train journeys of India.
Manali is a year-round destination quite famous for adventure tourism with skiing & snowboarding in the winters and paragliding & other adventure sports throughout the year. The picturesque view of the River Beas with a backdrop of the Himalayas is a treat to the eyes.
02. Kedarnath 
Kedarnath is one of the prime pilgrimages and tourist destinations of Uttarakhand. It's one of the 12 Jotirlingas of Lord Shiva. Visit the Kedarnath temple and enjoy the serene beauty of the snowclad Himalayas. 
03. Haridwar & Rishikesh 
Haridwar is synonymous with peace and spirituality, while Rishikesh is the place for yoga and rafting. So if you want to meditate and relax to get rid of the stress which this 2020 has gifted us, these two places can be the perfect for you.
04. Amritsar 
Home to the Golden Temple, Amritsar is the city for spiritual journeys and gastronomic adventures. The by lanes of Amritsar are home to some of the most delicious Punjabi cuisines. A visit to this place will be incomplete if you don't savor the Kada Prasad of the Golden Temple and enjoy hot jalebi with rabri or piping hot big fat parathas with a dollop of white butter from the road-side stalls on a wintry morning.
05. Kashmir 
Speaking about north India ignoring Kashmir, is probably not possible. It's an intrinsic part of India, aptly termed as Jannat, the heaven on earth. A shikara ride in the Dal Lake or a cup of steaming hot kawa will infuse the much-needed oxygen in your blood in this unlocking phase.
I would have mentioned Leh Ladakh here, but considering the current Indo-China tussle across the LAC, it's better to avoid this place.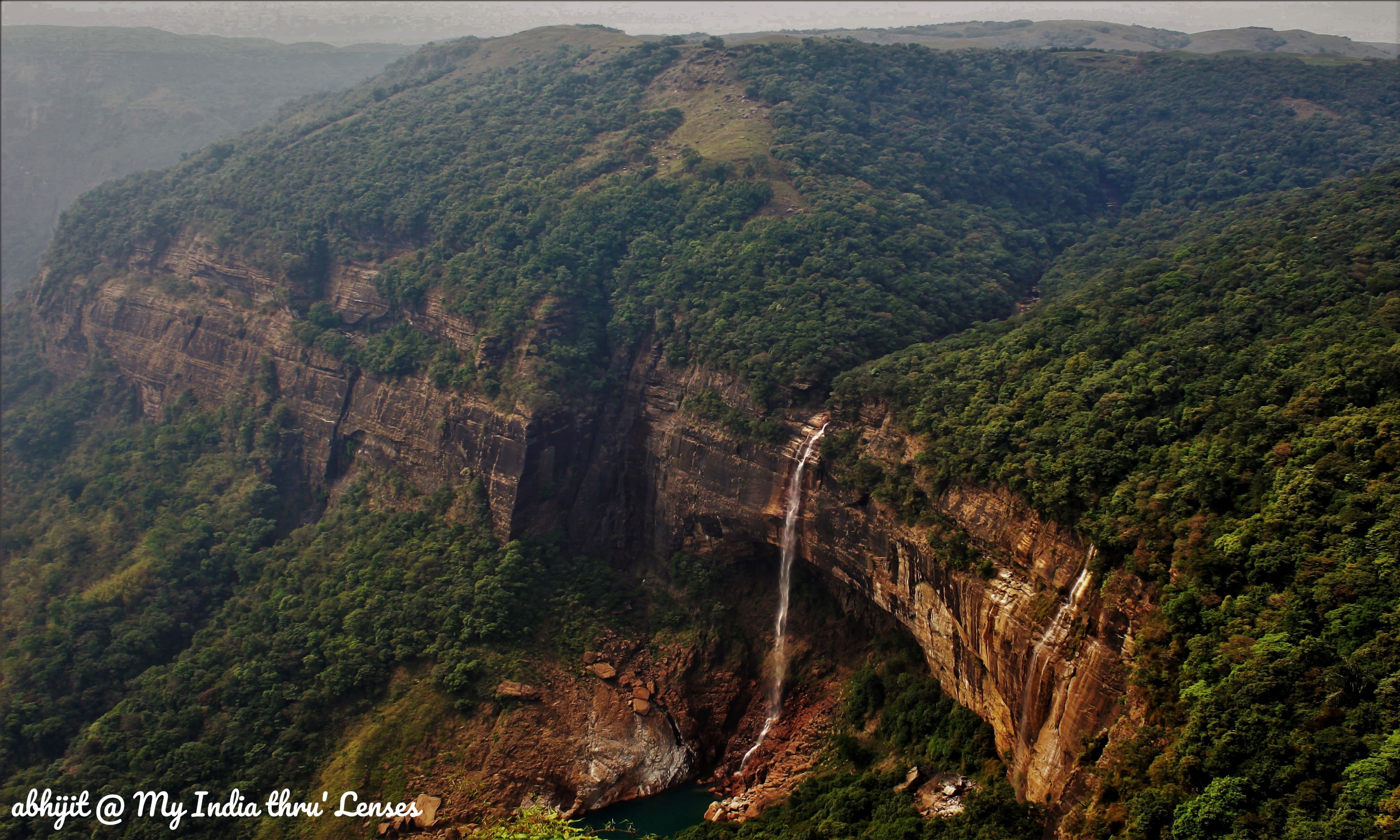 06. Shillong 
Shillong, Meghalaya's capital, is one of the most picturesque hill stations in the country. From delicious food to beautiful hills, and even beautiful lakes and waterfalls, there's a lot to experience in Shillong. 
07. Sikkim 
Sikkim is a culturally enriched destination where you can experience nature showing off her best with valleys full of flowers, vast meadows and glaciers. 
08. Darjeeling 
Darjeeling has much more than just tea. It's a city of many cultures, cuisines, and lots of adventures. Witnessing the first ray of the Sun on the snowclad mighty Kanchenjunga will surely ward off your stress at least for the next couple of hours. Don't forget to include the 'Toy Train' ride in your itineraries.
09. Sundarbans National Park 
Sundarbans can be a great option if you want to feel the thrill of witnessing the Royal Bengal Tigers in the wilds. This tiger reserve can be a great weekend destination for 2-3 days.
10. Mawsynram 
Leaving behind Cherrapunji, Mawsynram is now the wettest place on earth. Make the pluviophile in you happy by experiencing non-stop drizzles throughout the year.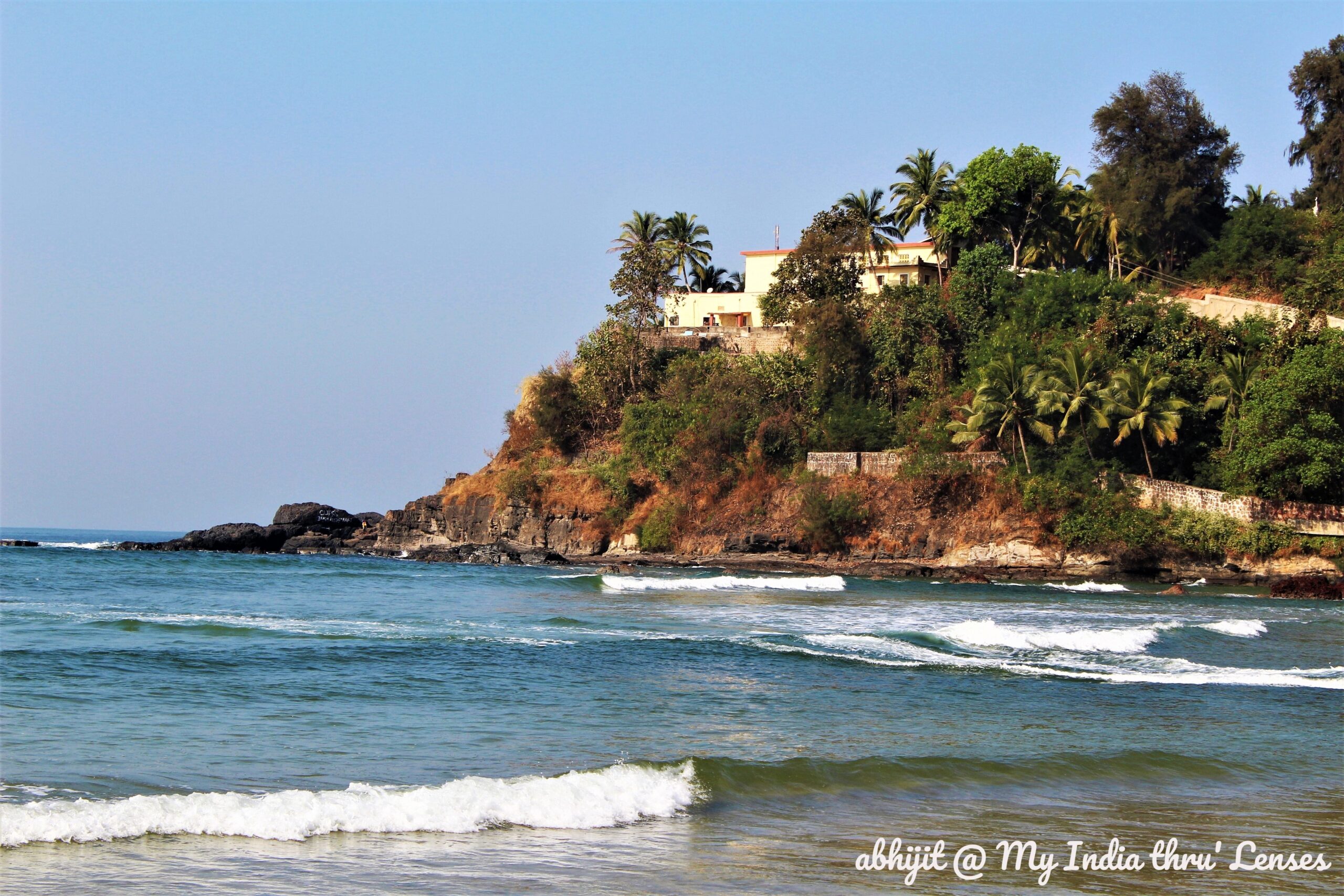 11. Goa 
There's no need to say much about Goa. Serene beaches, beautiful churches, happening nightlife, shopping, exotic cuisine and enriched culture, Goa has so many things to offer to the tourists. Whether you are a party bug, a history buff or a romantic duo, Goa can be in your checklist.
12. Rajasthan 
The state of Rajasthan has picturesque palaces and forts that will take you back in time. You have Udaipur, Jodhpur, Jaipur, Jaisalmer and lot more to choose while planning your trip. Oh, and there's the food too! When you are in Rajasthan, forget your concerns about calories and indulge yourself in the Dal Bati Churma with a good amount of desi ghee on it.
13. Bhuj 
Though not extremely famous, Bhuj in Kachchh, Gujarat, is a hidden gem. Check out Bhuj Fort and Bhuj Hill. If you can manage a 10-day holiday, do cover other parts of Gujrat like the Rann of Kutch, Sarnath etc.
14. Mahabaleshwar 
Maharashtra's top hill station is the perfect place for an unforgettable vacation. Do visit the Mapro Garden to taste the freshest strawberry cream. 
15. Aurangabad 
The Ajanta Ellora Caves, a UNESCO World Heritage Site, Daulatabad Fort, Bibi ka Maqbara and Shivaji Museum make Aurangabad one of the best travel destinations for winters. Ghusmeshwar Jotirlinga is also there.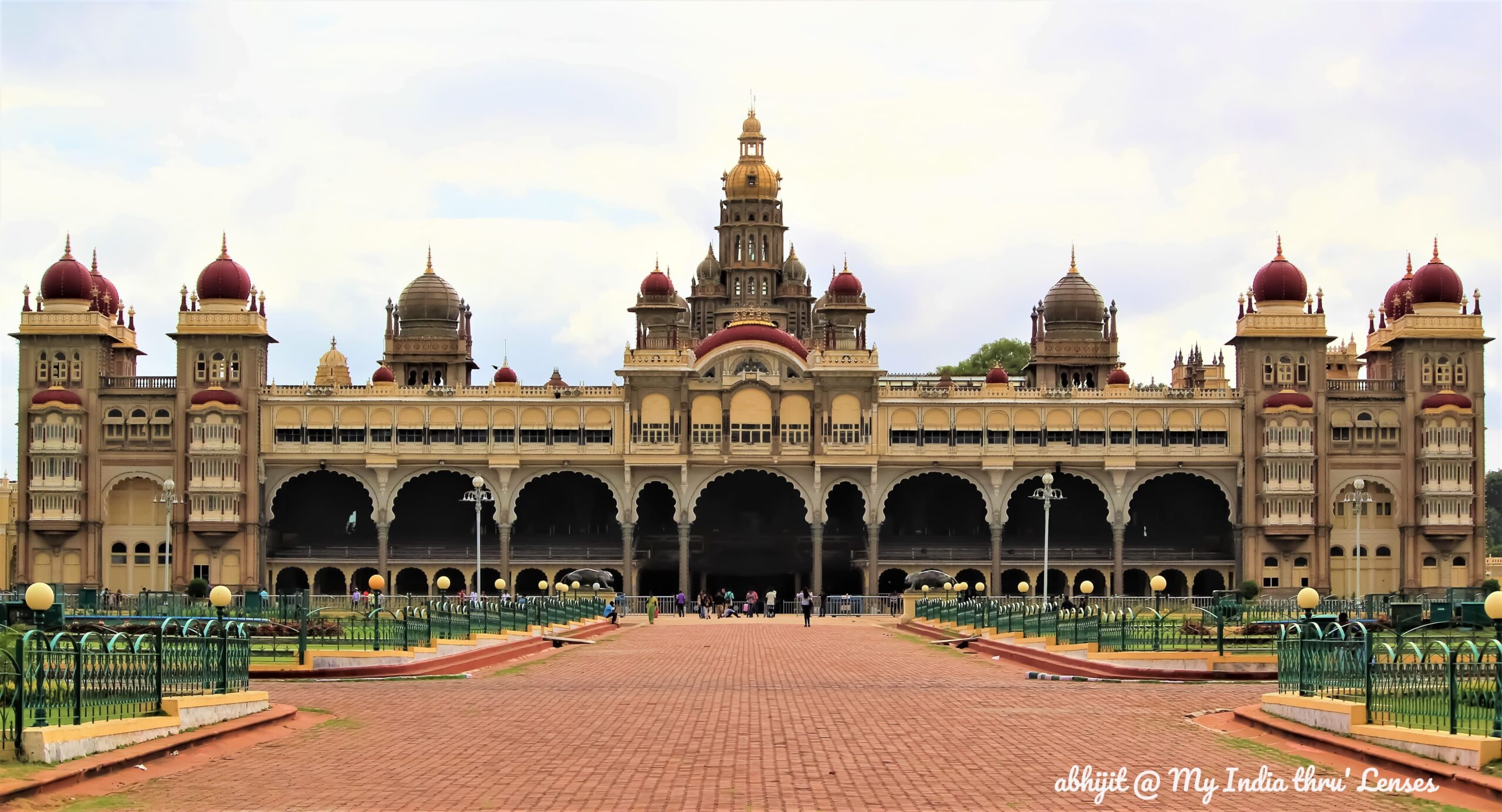 16. Mysore 
The royal city of Mysore is an unforgettable place with the Mysore Palace, Ashtanga Yoga, and the Mysore Dasara Festival. This trip will be incomplete if you don't taste Mysore Pak, the local chocolate or buy Channapatna Toys for home.
17. Hampi 
Hampi is an ancient city that will leave you spellbound with its incredible 14th-century ruins. It's a must visited place for people who want to experience the magnificence of Indian architecture which flourished during the Vijayanagara Empire.
18. Coorg 
If Darjeeling is famous for its tea, then Coorg is renowned for its coffee. Experience the coffee estates and beautiful mountains of this gorgeous destination while strolling down the lanes of Coorg. 
19. Backwaters of Kerala 
Kerala, Gods own country, is enriched with tranquil beaches with abundance of green everywhere. The first thing which comes to our mind while talking about Kerala is the Backwaters. As your houseboat meanders through the calm water your stress will gradually melt down.
20. Rameshwaram & Dhanushkodi 
If spirituality is what you're looking for, it can't get better than Rameshwaram. Come here to see the Ram Setu and the remnants of Dhanuskodi.
Photographs captured by 'My India thru' Lenses' team
---
#Certain sections/ links in this article are promotional in nature. 'My India thru' Lenses' does not endorse/ recommend any of such services that are mentioned in these sections/ links.
#It is advisable to avoid any non-essential travel during the current scenario of global pandemic.
---