Reading Time:
4
mins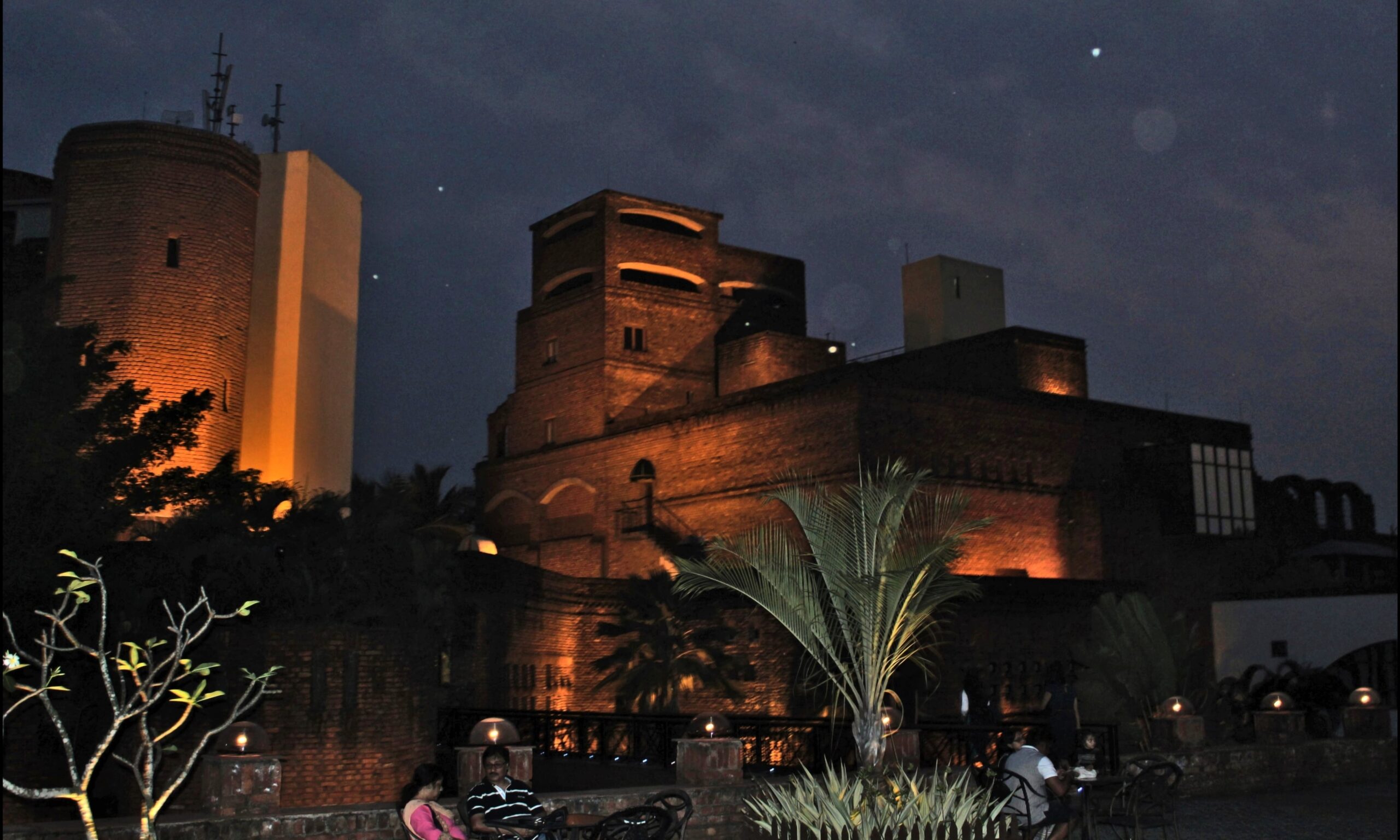 A small weekend trip is always a refreshing treat to our mundane life. It becomes more exciting if it's completely unplanned. People who are from Kolkata or from southern part of West Bengal are familiar with Raichak. For people from other locations, I would like to mention that Raichak is a spot near the confluence of River Ganges & Bay of Bengal. It is ideal for a weekend trip or even single day outing, where you can spend time by the side of the Ganges, take boat rides and relax, much away from the bustling Kolkata.
My husband & I had a good fight over morning tea as our planned weekend trip got cancelled and we wondered on what to do on our extended weekend holiday. We tried a couple of resorts which are at an hour of two drive from Kolkata, however, all were booked. After trying a lot of options, luckily, we got a booking in Ffort Raichak.
From Kolkata there are regular AC and non-AC bus services to Raichak. However, it was too late for us to book a bus ticket. We took our car's key and started towards Raichak around 12.30 PM. A bit late, the ideal time to start is by 10 AM or earlier so that you can enjoy the full day. The journey takes around 2.5 to 3 hours and we managed to reach there by 3 PM.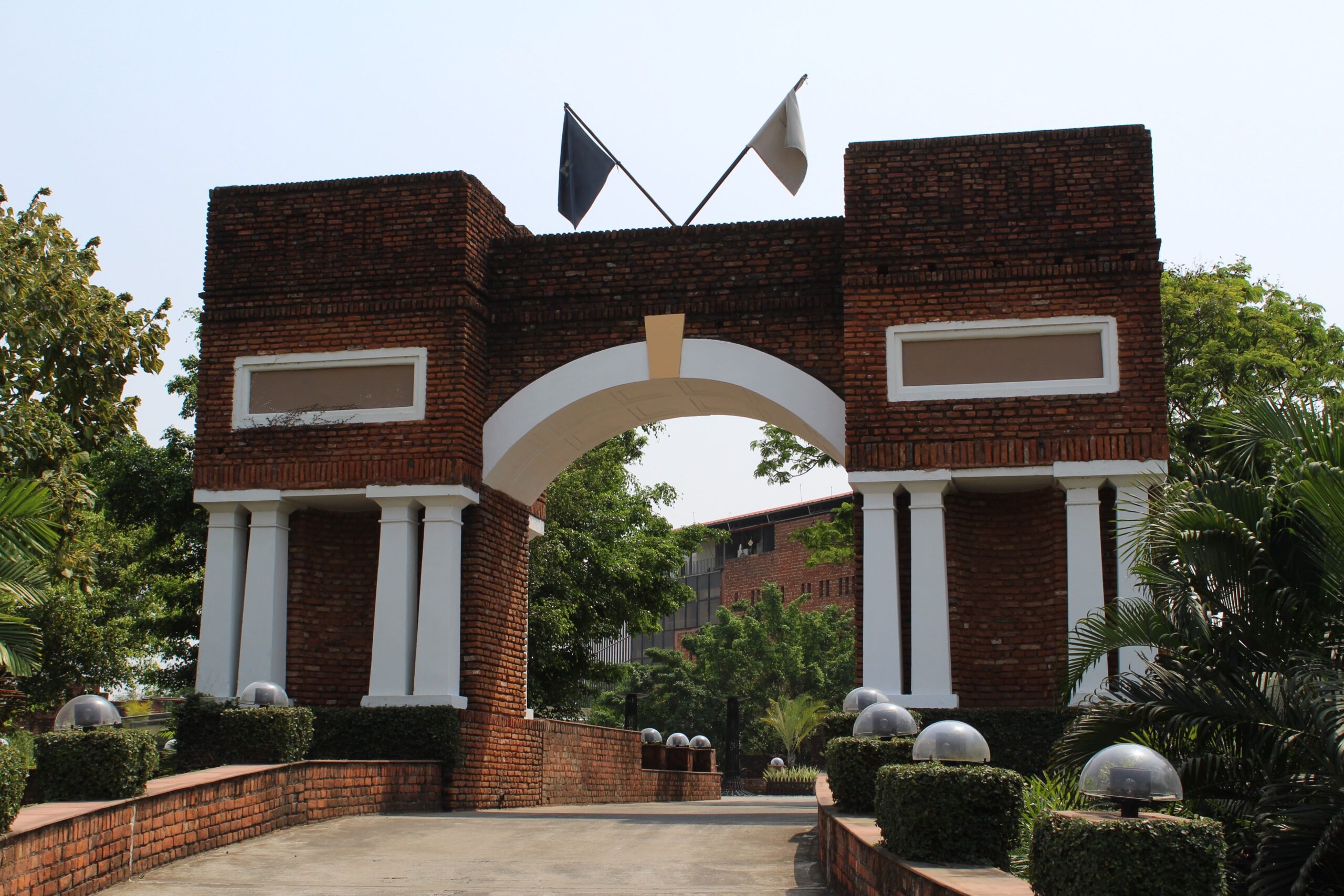 It is important to note that the check-in time at the resort is 6 PM. However, people generally reach there by noon, finish lunch at one of the restaurants, enjoy boat rides, spend time in swimming pools & in other activities or just relax by the side of the Ganges, finally checking in to their room in the evening.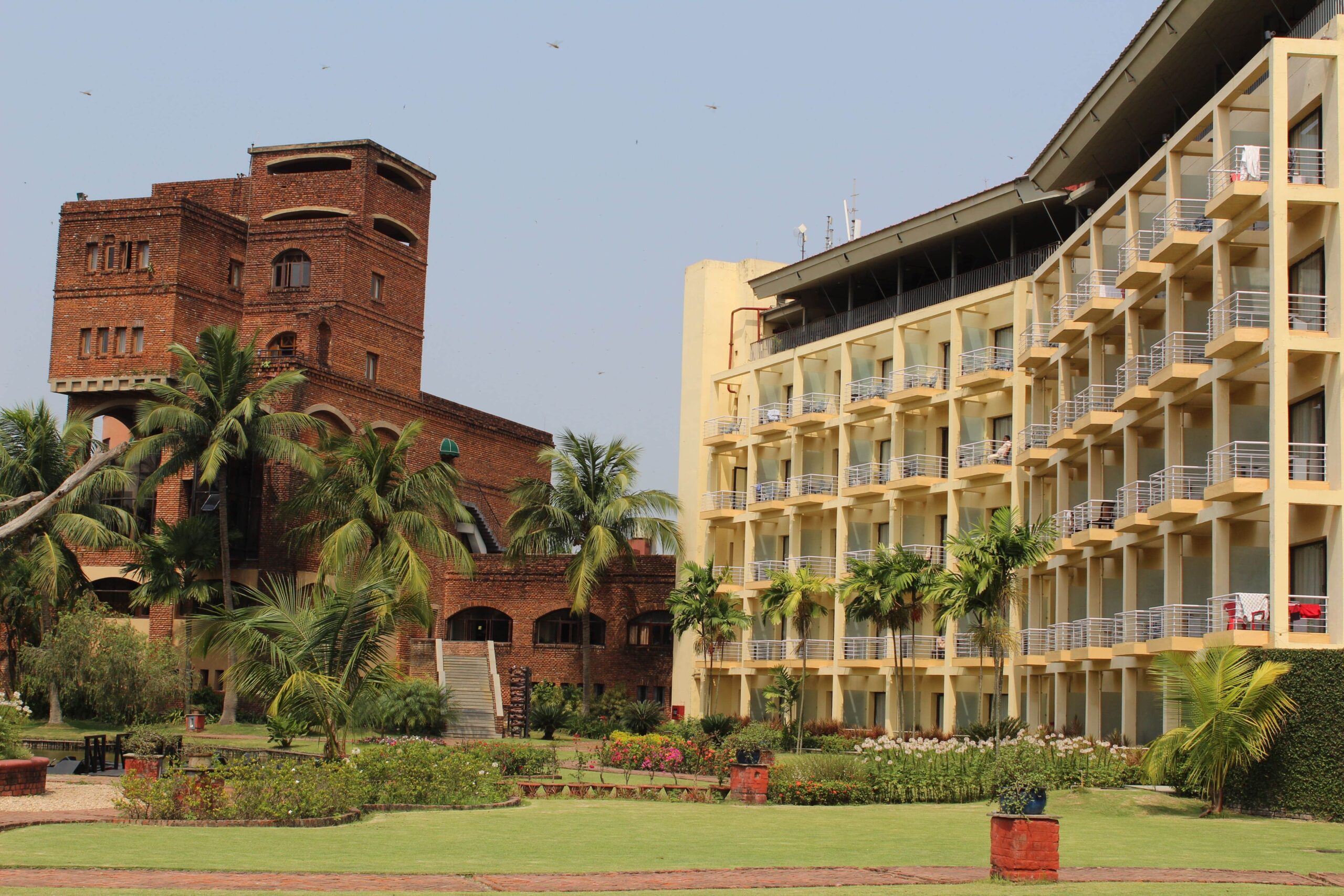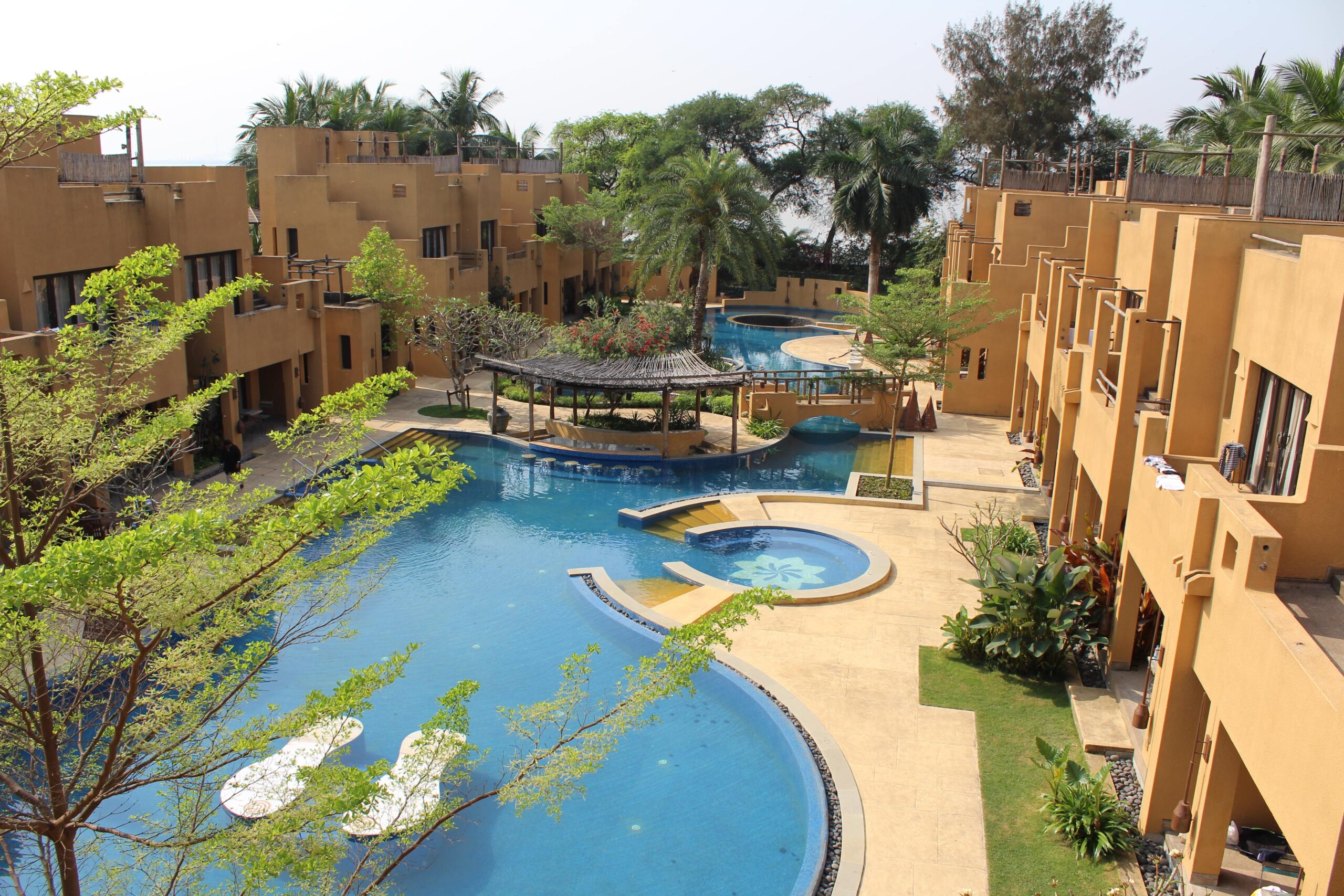 The Ffort is a nice property maintained by the Ambuja Neotia Group. Originally it was a British Fort with 200 years of rich heritage. It was built by the British in 1783 to ward off pirates taking the river route to Kolkata. A British commander, General Watson, resided here with his wife Mary & daughter Caroline and 65 soldiers. Post-independence, the fort laid in ruins, till the late 90s when it was renovated and converted into a luxury resort.
The place is a perfect blend of heritage with modern luxuries. No doubt it's costly. All the rooms were Rs 7000+ ! The Ffort, Ganga Kutir and Anaya Kutir are different types of properties offered by the same group and they are within the same premises. There are other budget hotels available nearby however, those were not available for online booking.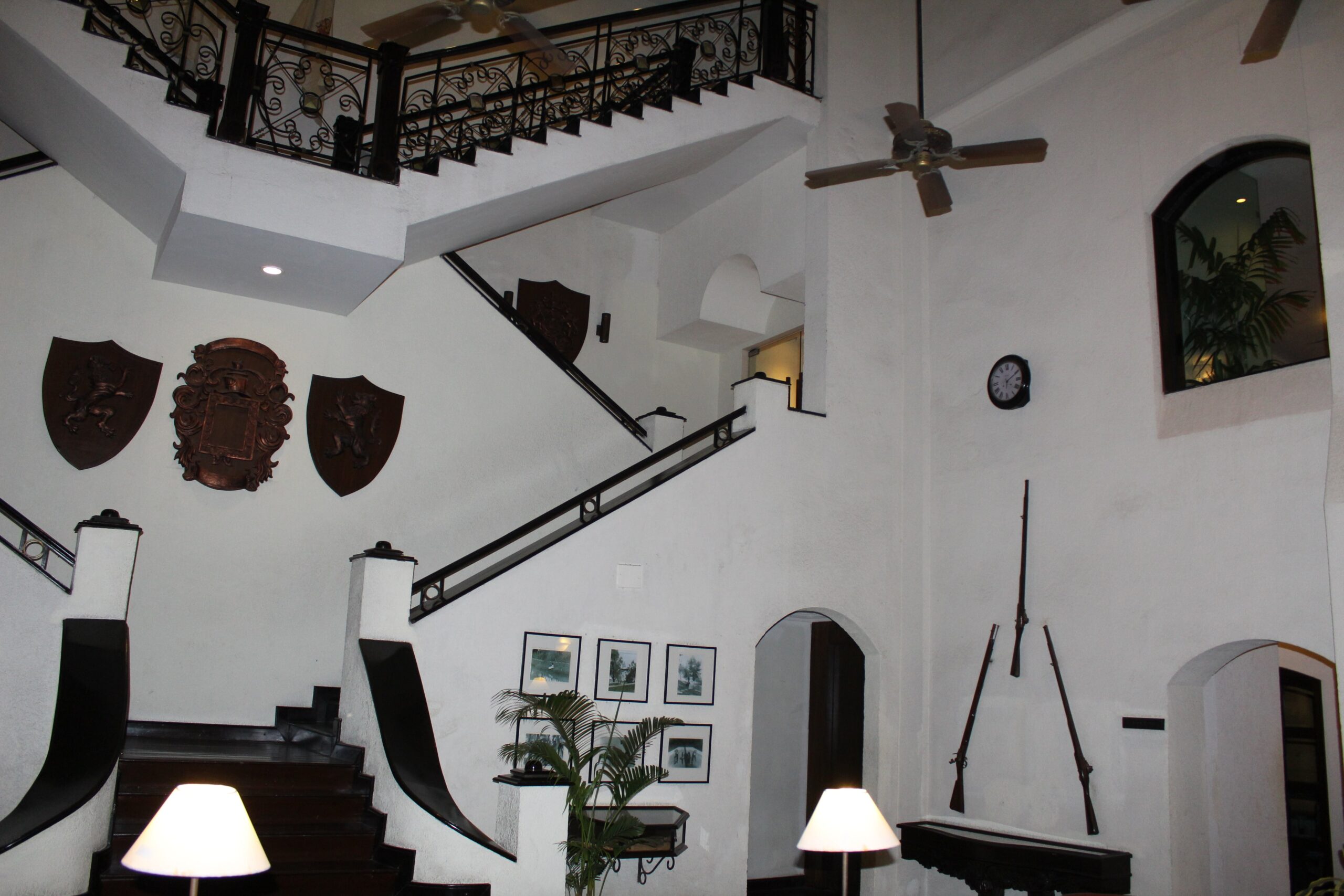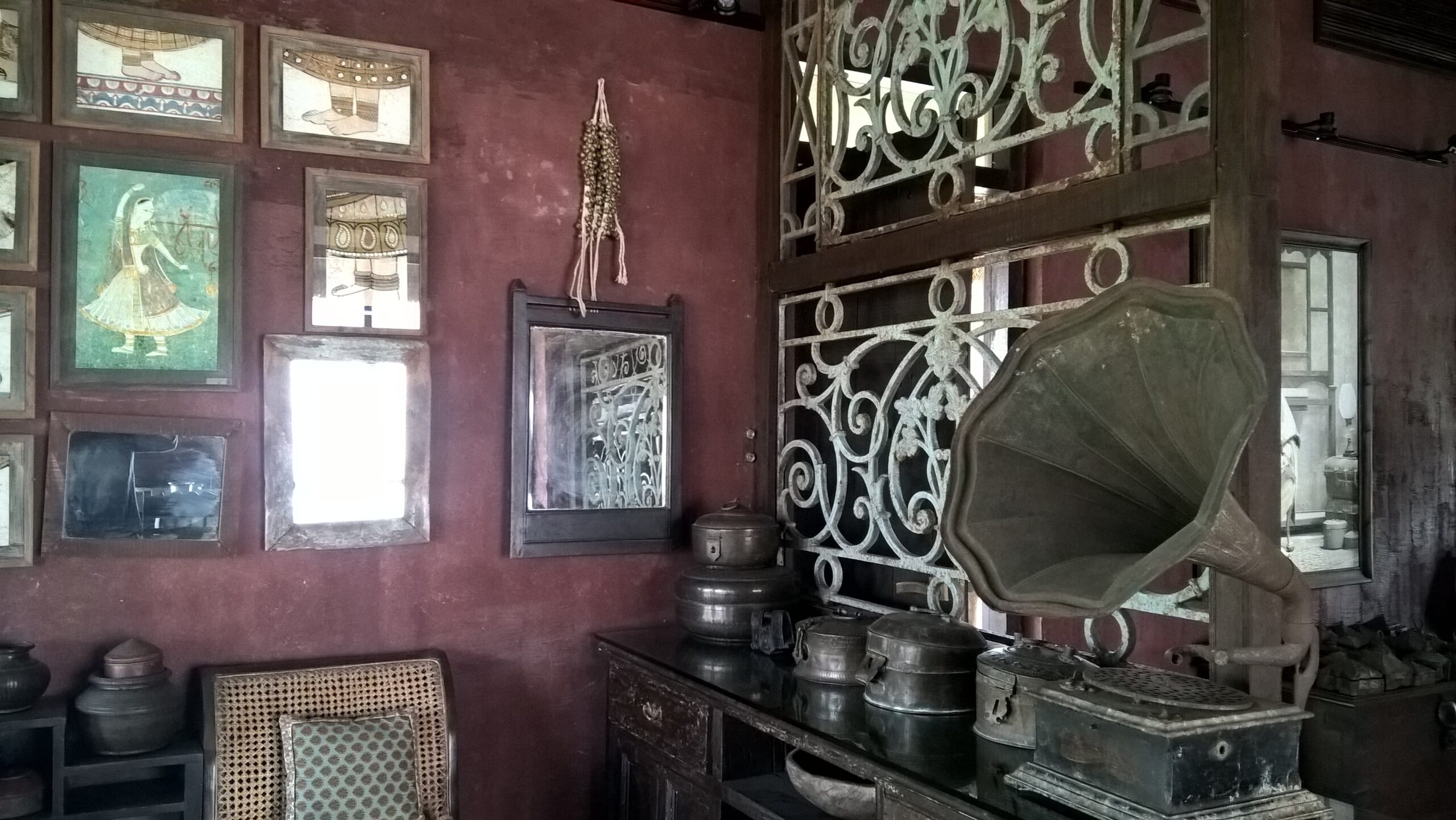 Couple of things, which I found good about this property are the restaurant Sonar Tori serving authentic Bengali cuisine, the river cruise, the well-maintained rooms and swimming pools.
The Raichak bus stand and the ferry ghat is only a kilometer away from this luxury retreat. So if you want to go for a river cruise with the locals, you may try the to-and-fro ferry ride to Kukrahati. There are a couple of small food joints outside the premises. If you face a pinch in your pocket after seeing the price of the mineral water bottle (Rs 150!+tax) on the hotel's menu, you can get it from these small joints at the MRP.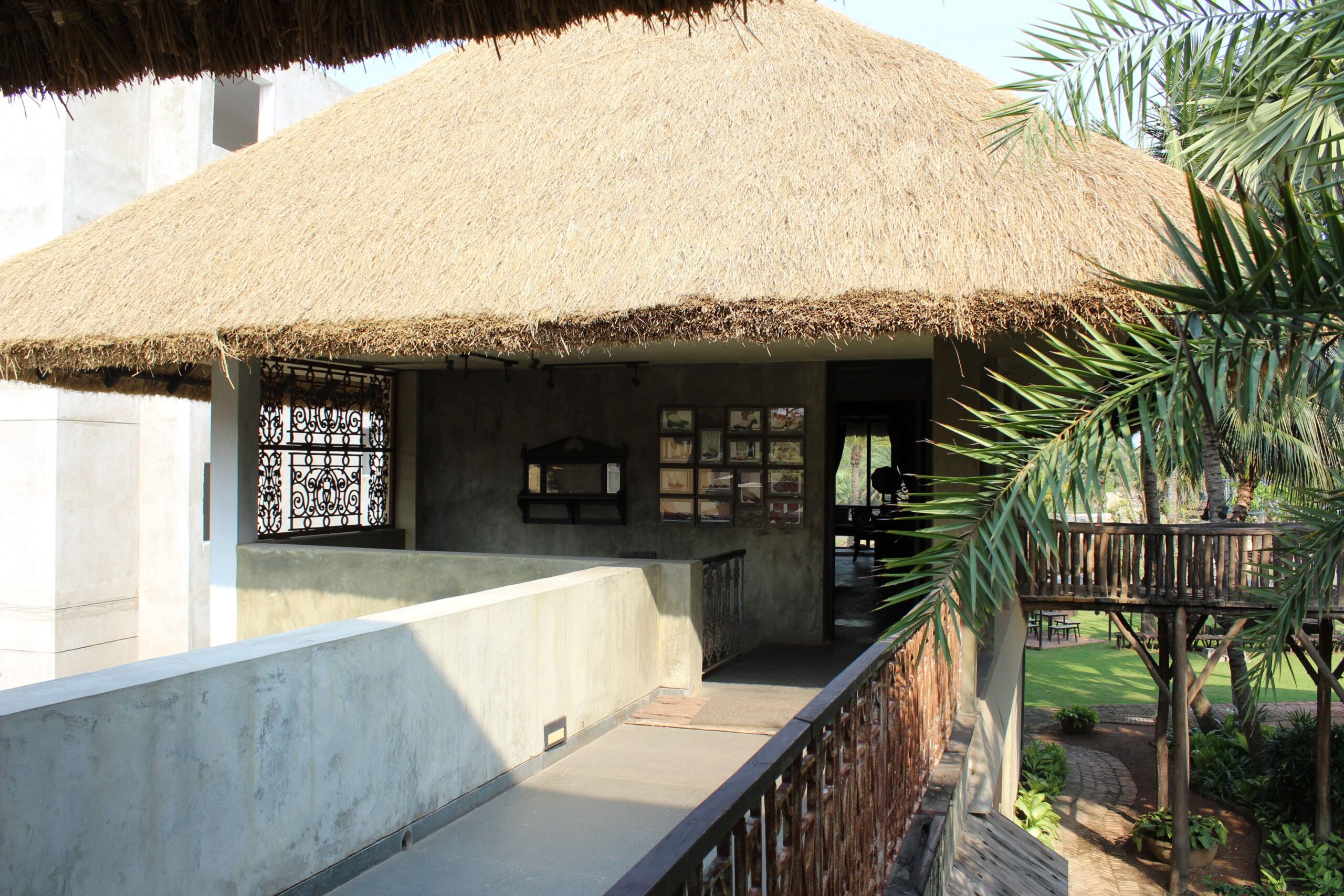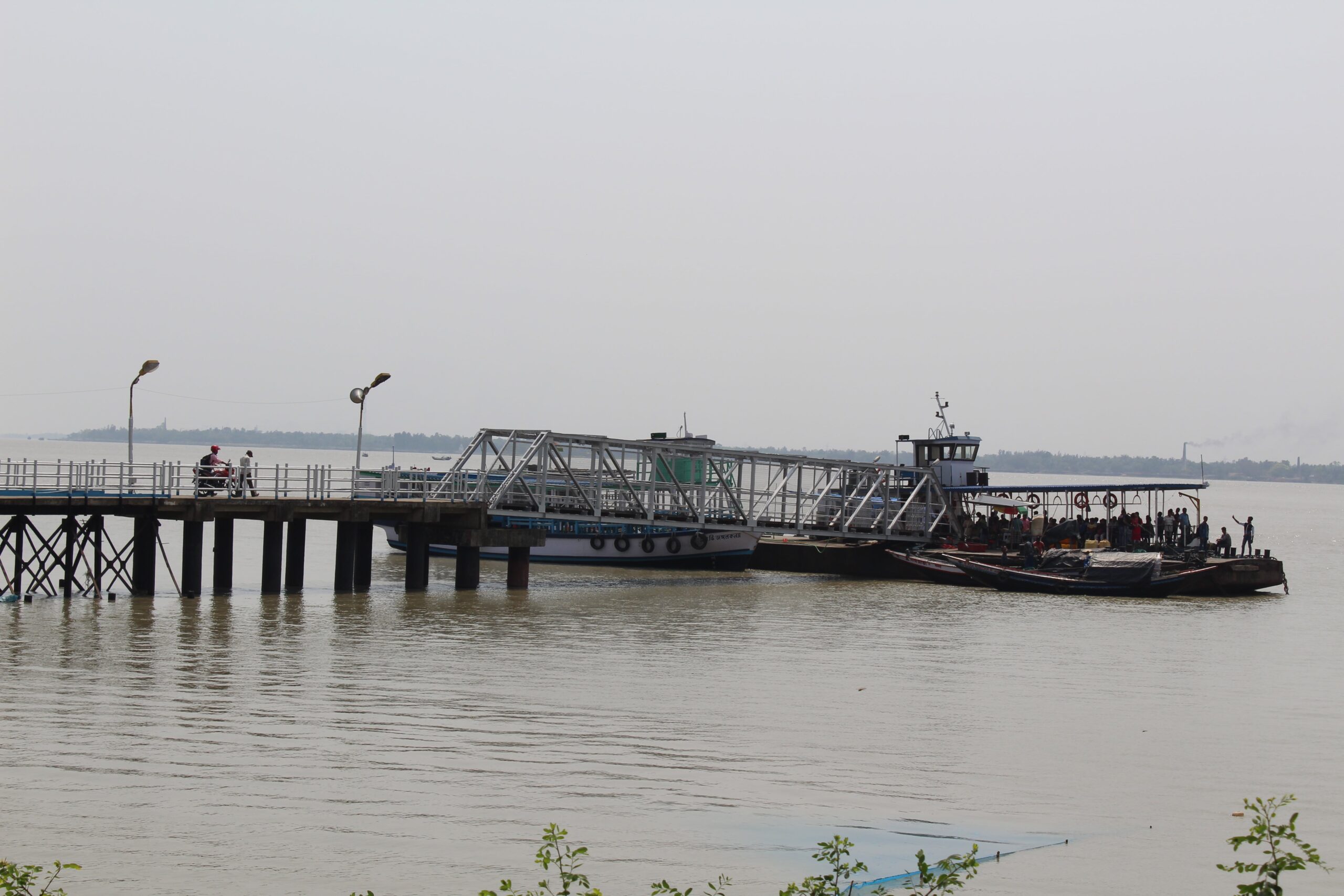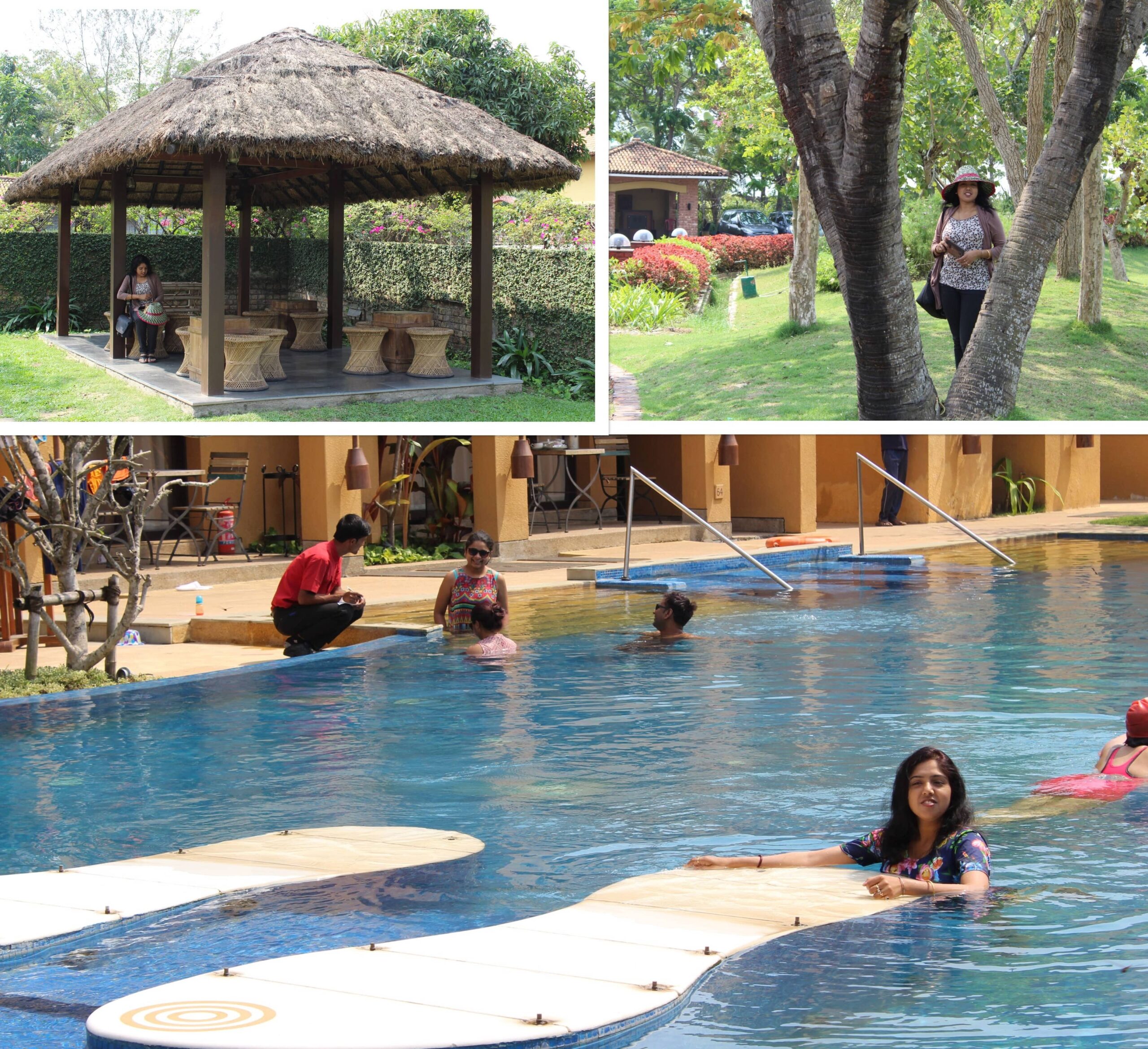 As already told, the check-in time of the resort is 6 PM, so on Sunday we did nothing expect relaxing. Next day after breakfast we took a stroll around the property, along the river side and spent time in the pool. We also went to the bus stop and the ferry ghat. Though we had a nice and relaxing weekend trip, I would like to point out the following:
Get your water bottles from outside

The quantity of foods served does not match with the price charged

Though the rooms are good and well maintained, sometimes the room tariffs might make you think whether it is worth.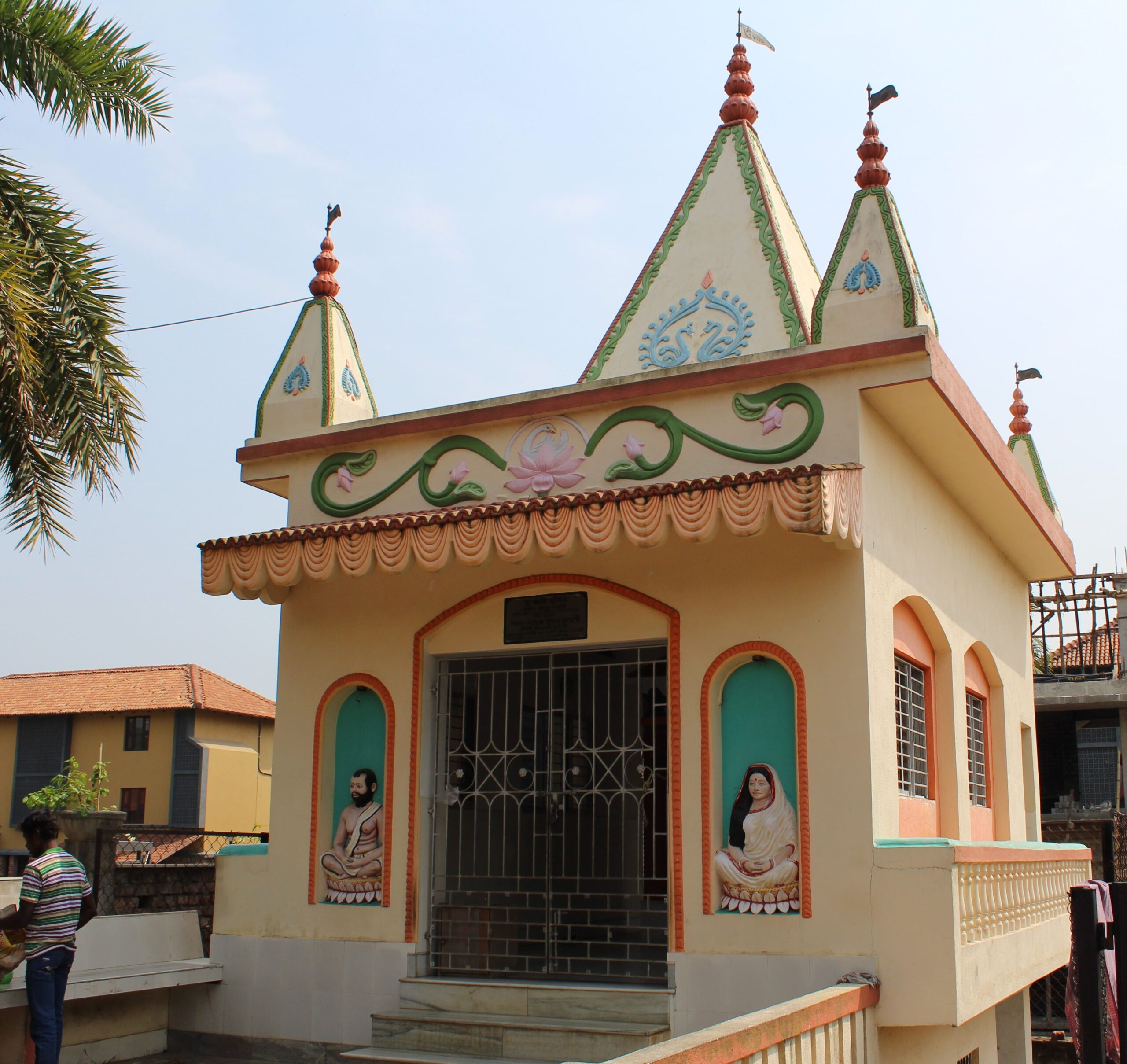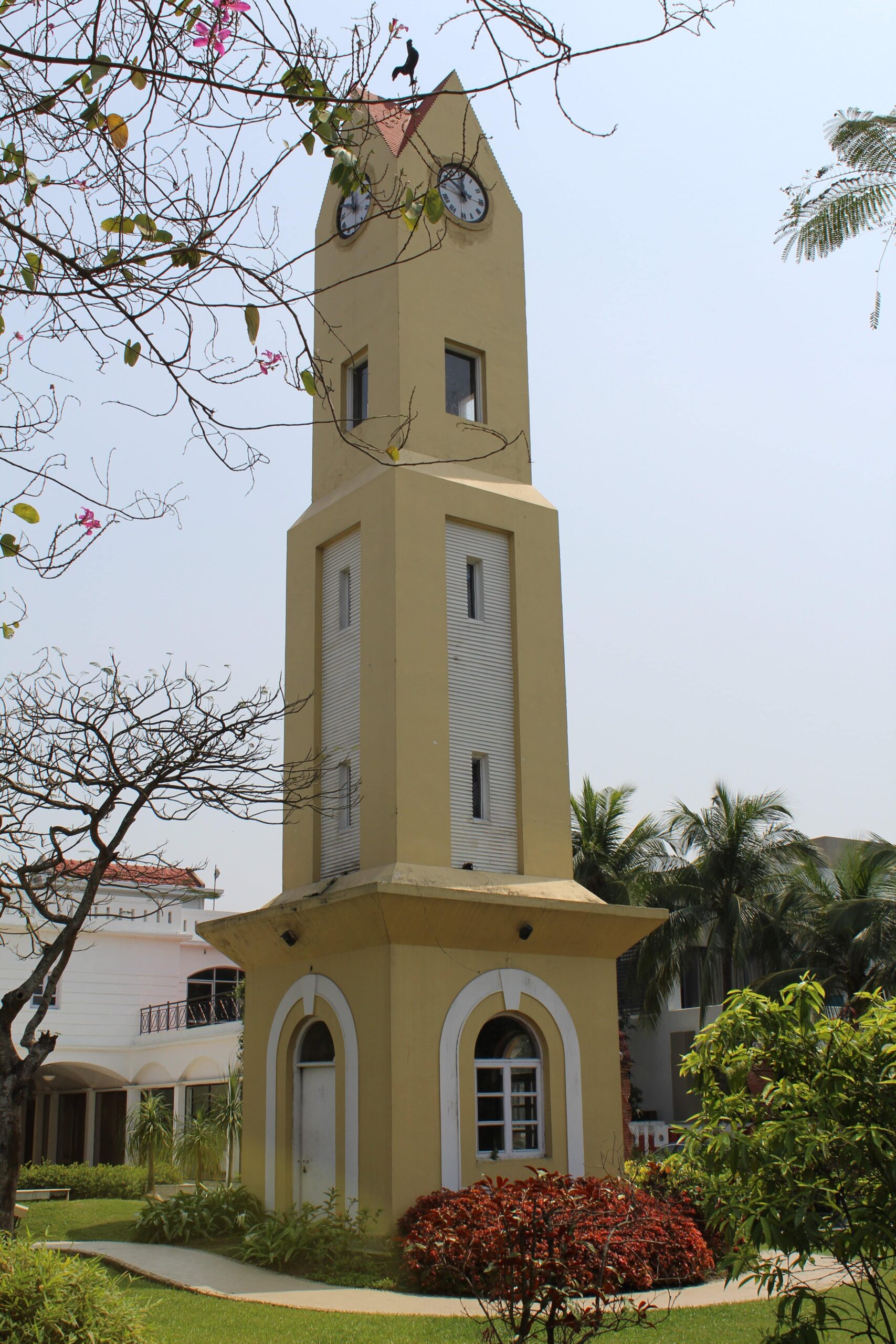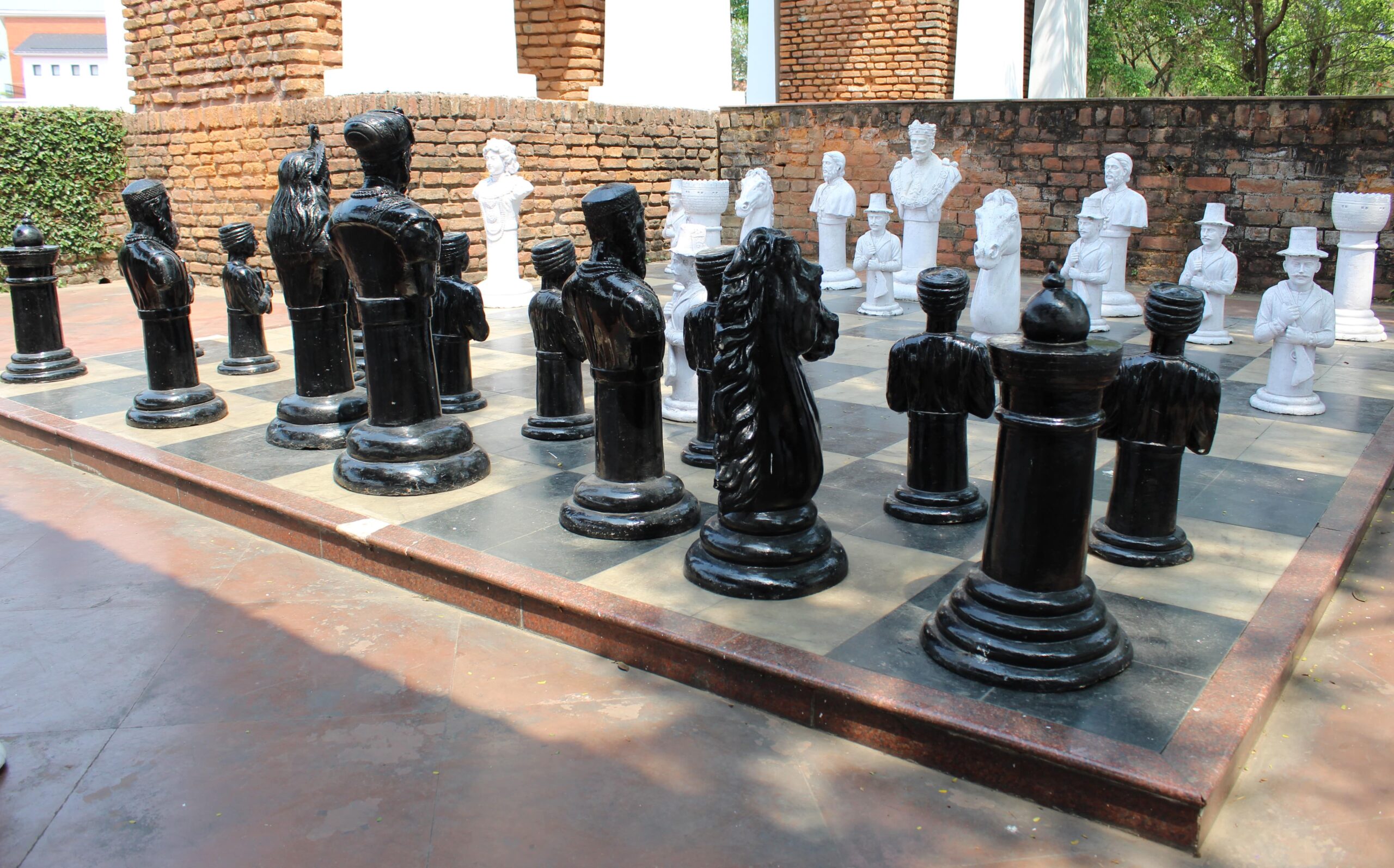 Photographs, unless otherwise specified, are captured by the author.