ABOUT US
---
We learn more from our environment than from books and travelling enriches our soul with a holistic experience. After finishing Engineering and MBA, when I started my corporate journey 12 years back, the glitz's and glamour of the corporate world wooed me. I met my life partner, better to call soul partner, Sarmistha in this corporate only. We both love to travel, but you can realize how difficult it is for us to manage a weeklong off from office. While I am a finance professional, Sarmistha is an auditor. This difference in our profession only adds to our difficulties, as it gets harder to balance our leaves. These, however, don't stop us planning for a holiday. Throughout the year, we keep on planning many trips, ultimately going for only a couple or so.
We both strive to look for every single opportunity, whether for a weeklong or a weekend trip. So most of our trips are unplanned. A number of times we end up booking hotels while waiting in the railway station or airport. We are neither backpackers nor solo travellers, but we experience the thrill and enjoy every bit of the place we visit, to reenergize and enrich our soul.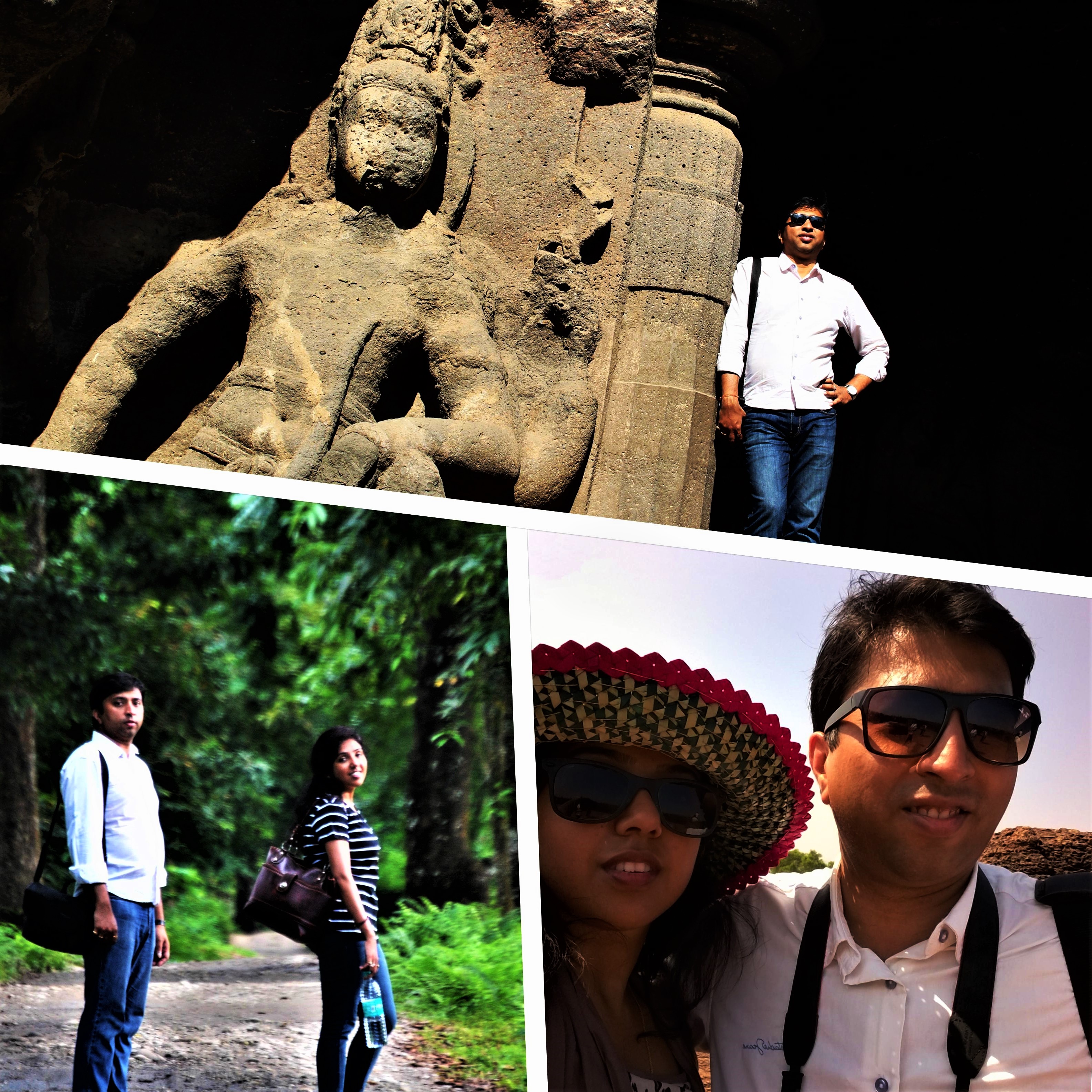 Although I get paid for number crunching and preparing financial proposals, my passion lies in history, travel & photography. Had time travel been possible, I would have surely become an archaeologist or a historian. I love travelling to places that are of historical importance. Though my better half is not much inclined towards history, she gets fancied by the sculptural masterpieces, she loves photography and enjoys every aspects of the culture of the places we visit. Our India is so beautiful, diversified and historically enriched, that one life is not enough to experience the whole of it. In our blogazine 'My India thru' Lenses' we have tried to portray the rich history, cultural heritage & the amazing beauty of our country as much as we can.
Outside our website, we have our footprints in a few other sites, where our articles have been published. Some of my articles got published in esteemed sites like Triptipedia, Tripoto and Go UNESCO. My blog is also registered in forums like Blogadda and Indibloghub. Sarmistha regularly contributes in Roving Turtle, TripAdvisor, MakeMyTrip etc.
Though we started penning down our experience together only a year back, we have been able to gain a considerable online presence. A few of other bloggers and travel writers like Nisha, Rajabhishek and Minakshi have contributed as guest authors in our My India thru' Lenses.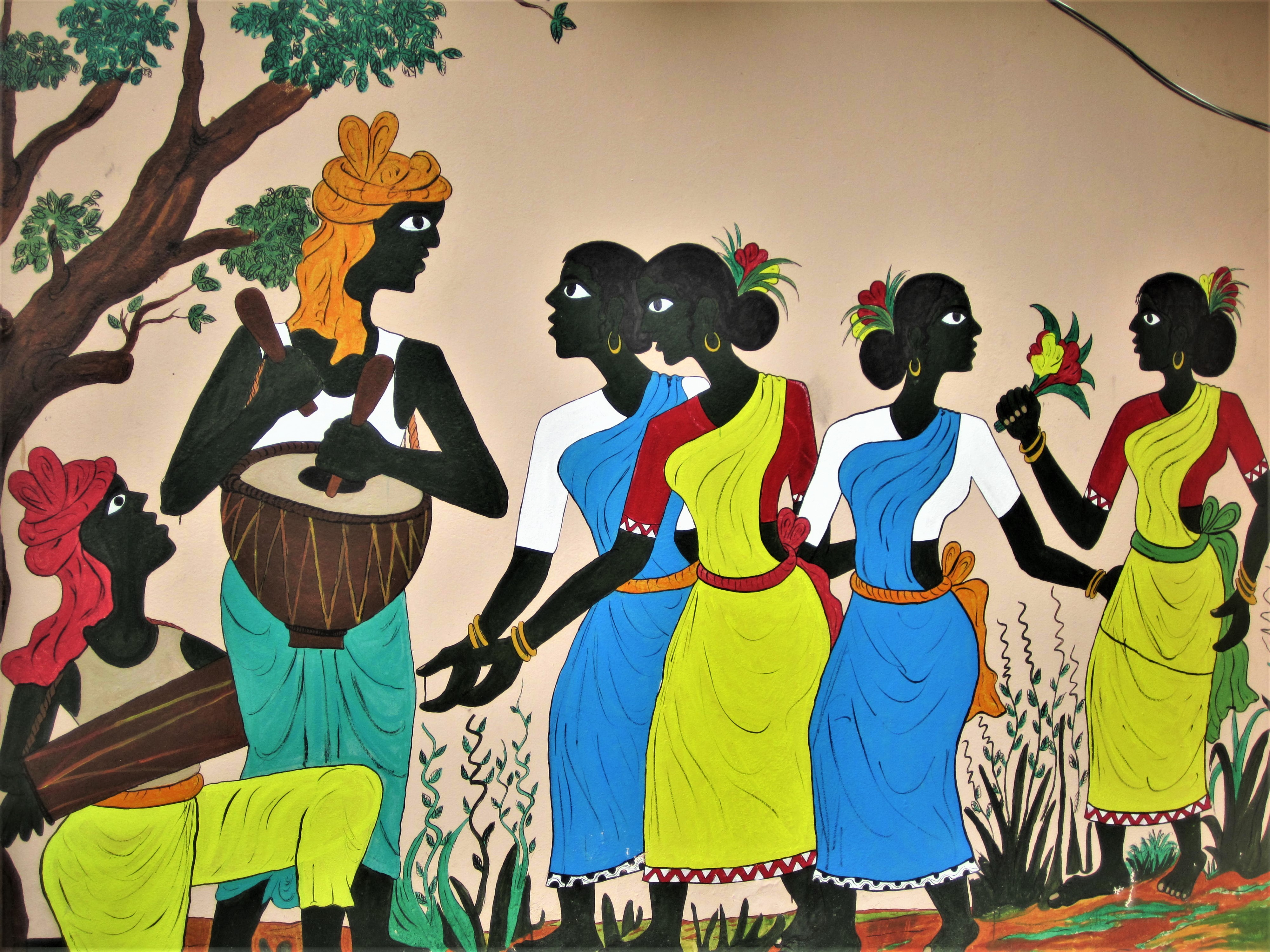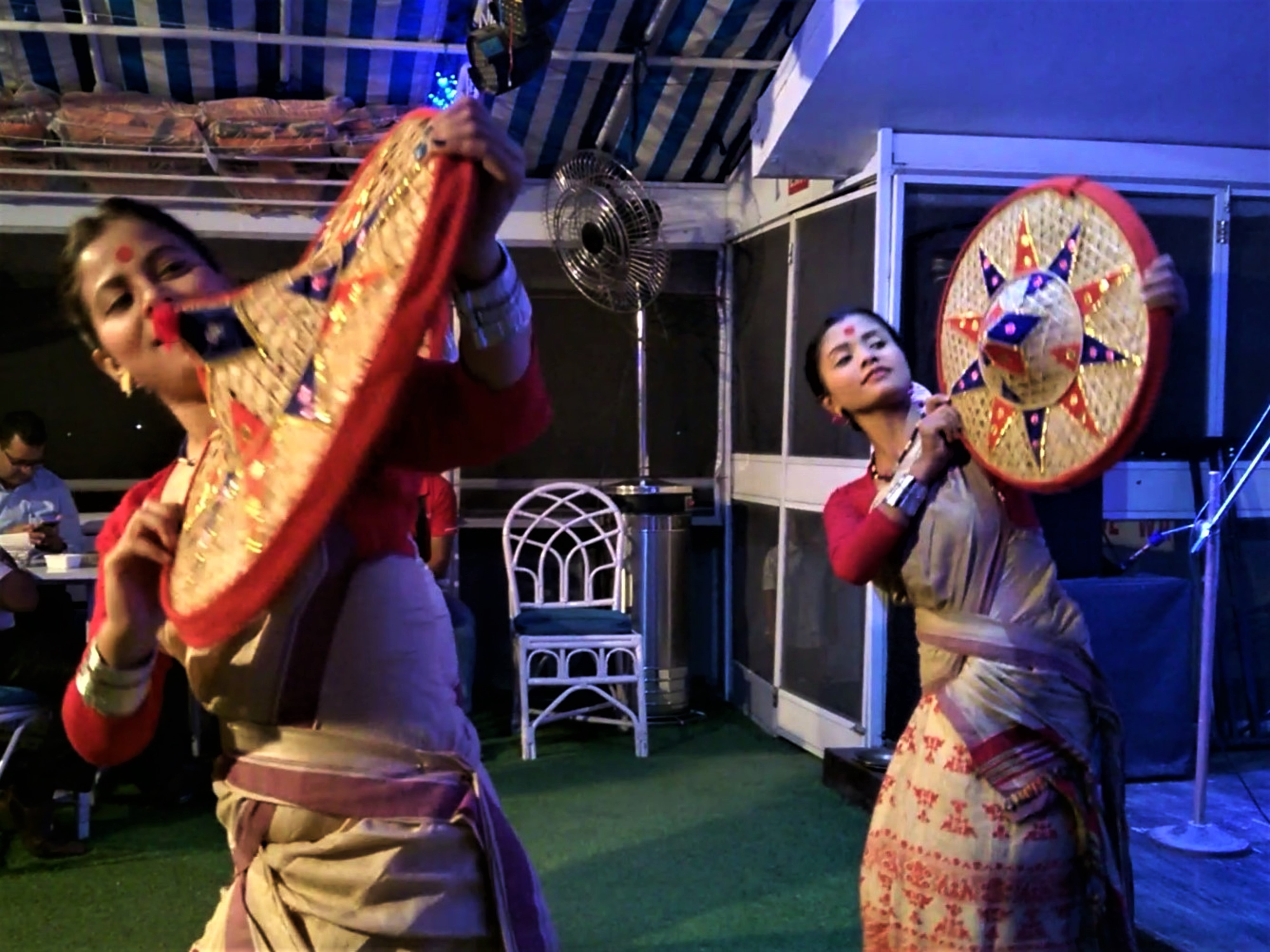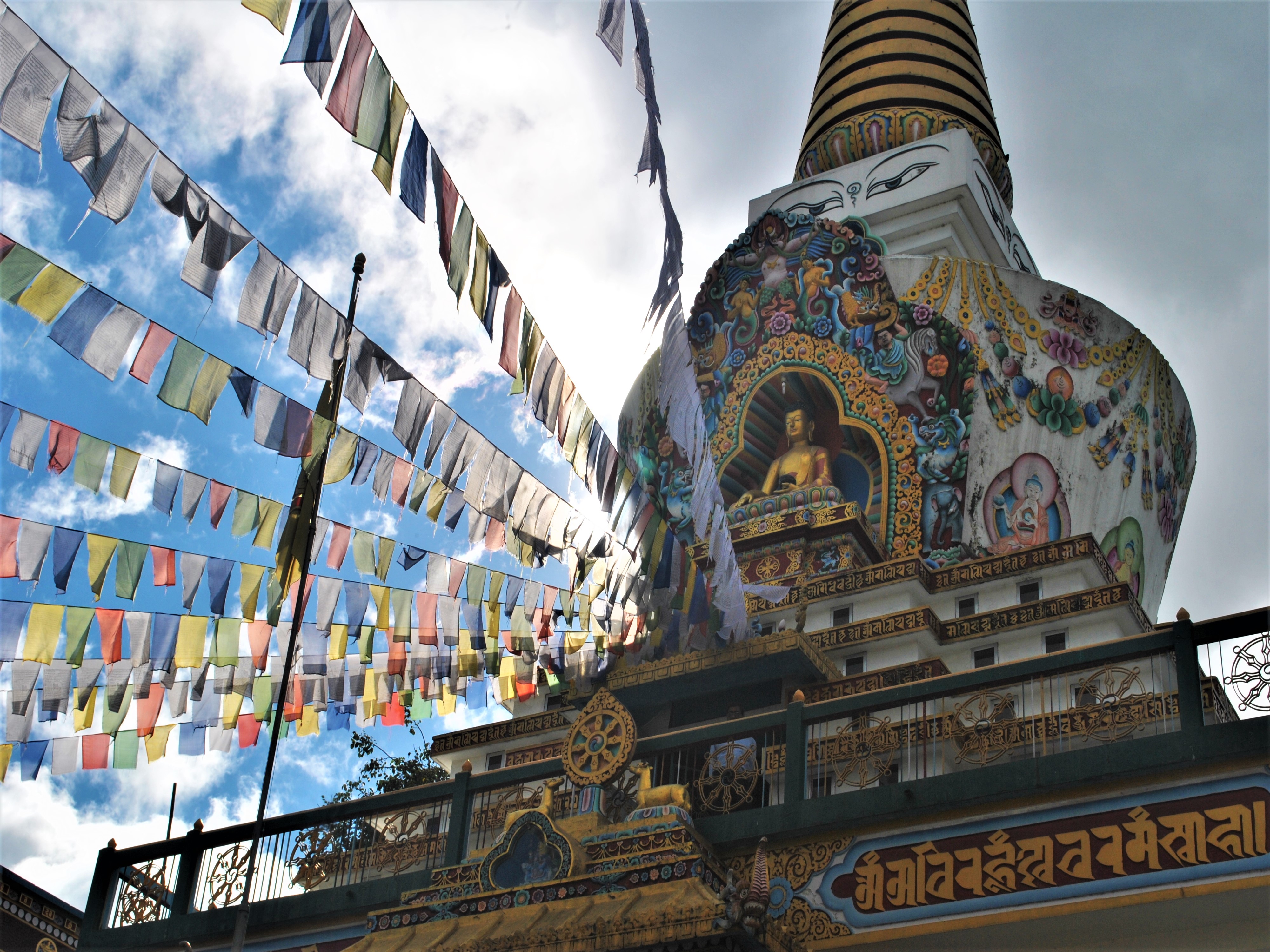 For sharing your valuable comments, collaborative working proposals, guest blogging, advertisements or any other queries, please feel free to write to us at: [email protected]. You may also call us at +91 9674825037.
Below are my social assets-
- Abhijit