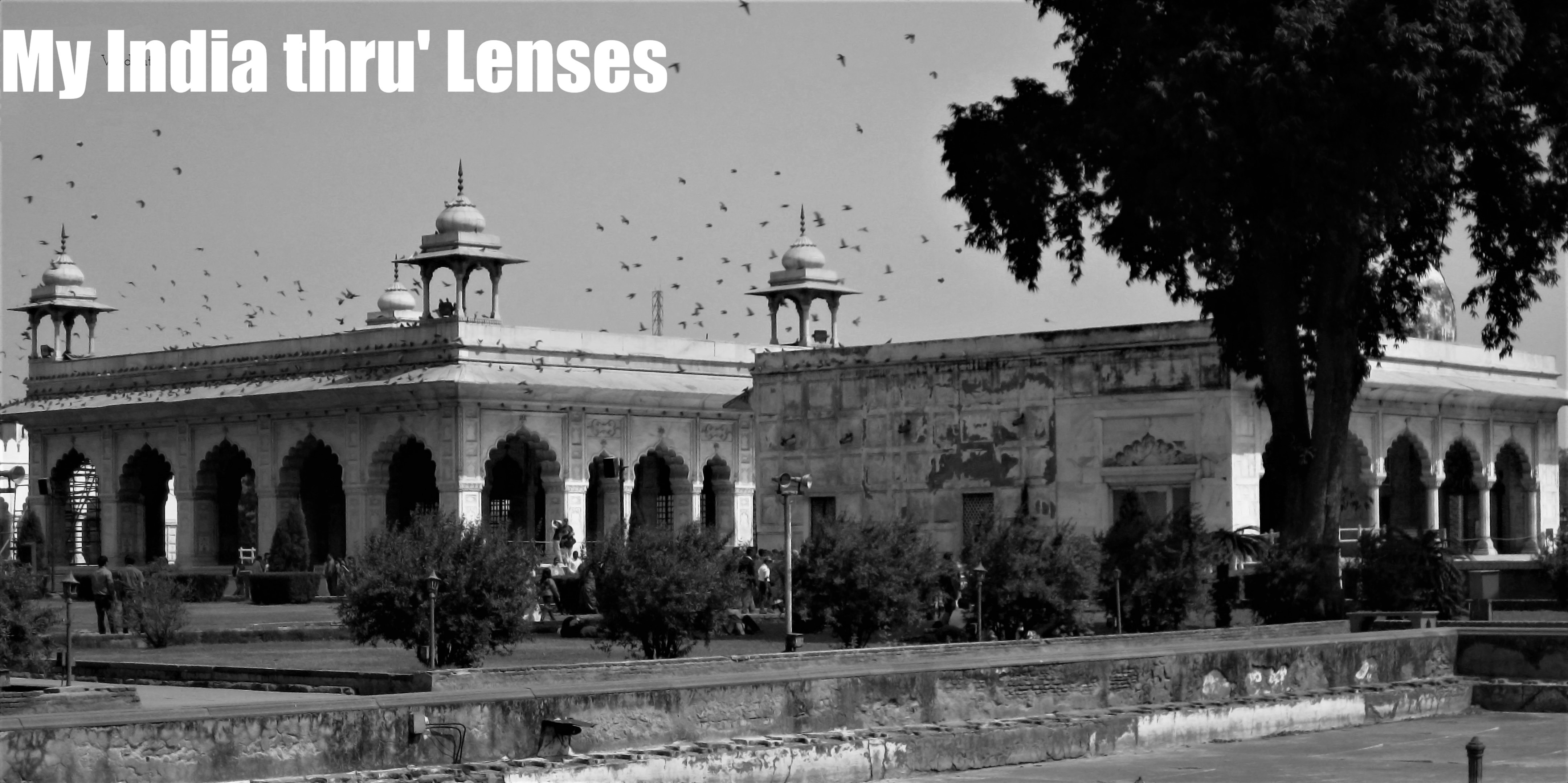 cytotec with no prescription 'My India thru' Lenses' is a Blogazine (fusion of blog & magazine) that primarily comprises articles focussed on Indian History & Culture - a 'Histo-cultural Blogazine'. India has a glorious ancient history dating back to more than 10,000 years and also a very rich cultural heritage. Capturing such a vast history & cultural heritage in this small Blogazine is equivalent to capturing the sea in a bucket! It's our humble effort to highlight the country's historical & cultural wealth to various national and international communities.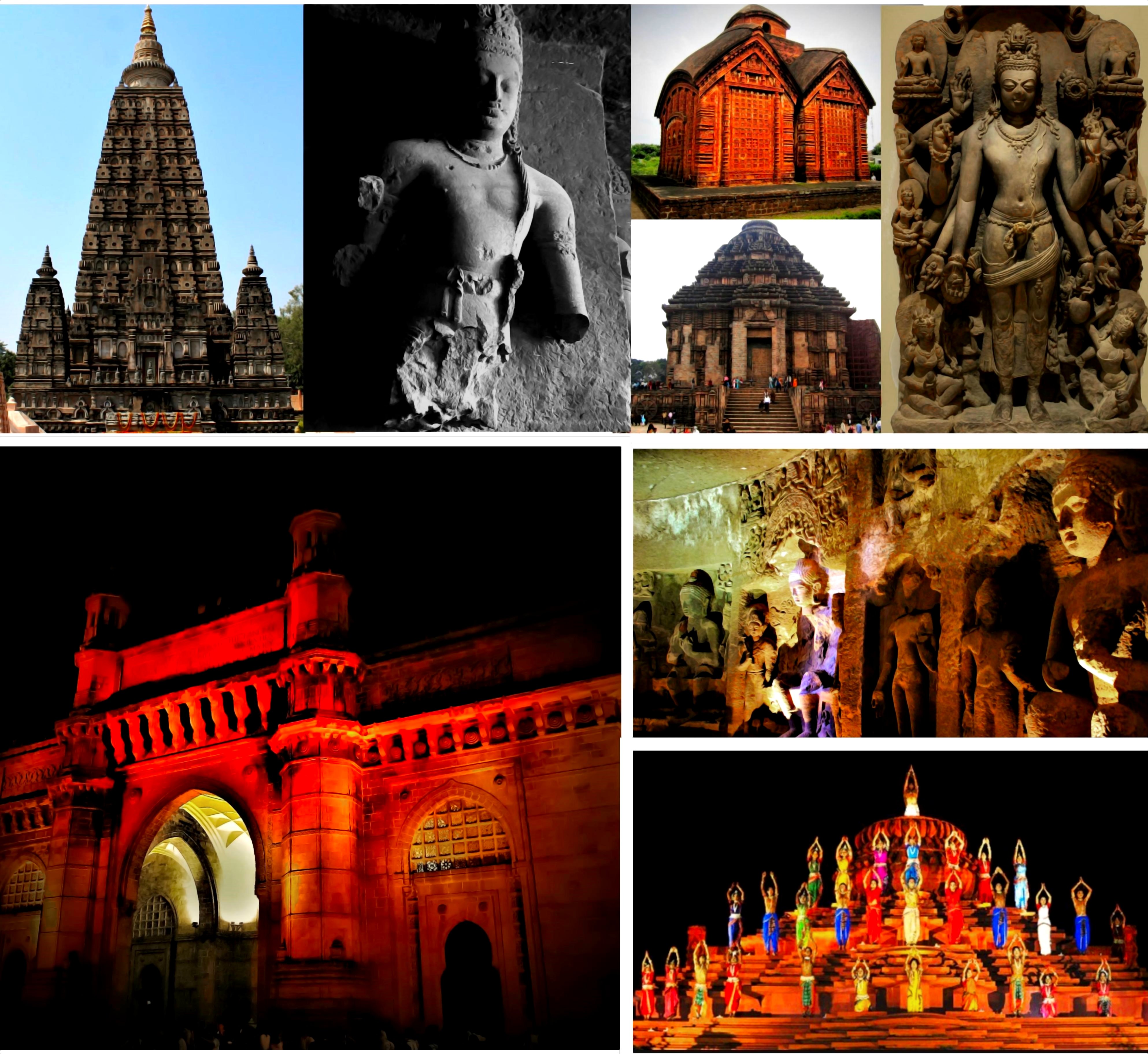 The contents of the Blogazine are combinations of personal experiences, well researched historical facts & events, travel related information and some carefully chosen photographs that best represent the respective place. There contents are primarily of 4 types: browse around these guys articles, travelogues, photo essays and featured guides. Various sections include: Historical Places, Arts & Culture, Festivals, Exotic Destinations, Foods & Drinks and Other Articles, which you can browse through as per your choice. We plan to add other sections in future as we receive more suggestions from the users. Please keep on providing your comments & suggestions. The 'Exotic Destinations' section is the newest addition in the list.
Since our primary focus is on History, these will be of special interest for any History buff. However, the travelogues & the featured guides will also attract any common traveller. While a travelogue is of general nature including sections like how to reach, suggested itinerary, places to stay, best time for travel, things to shop, local delicacies etc., each featured guide is a listing of recommendations on the points of interests for a specific destination based on facts and experience. Both of these will serve the purpose of quick reference for any traveller in the country.